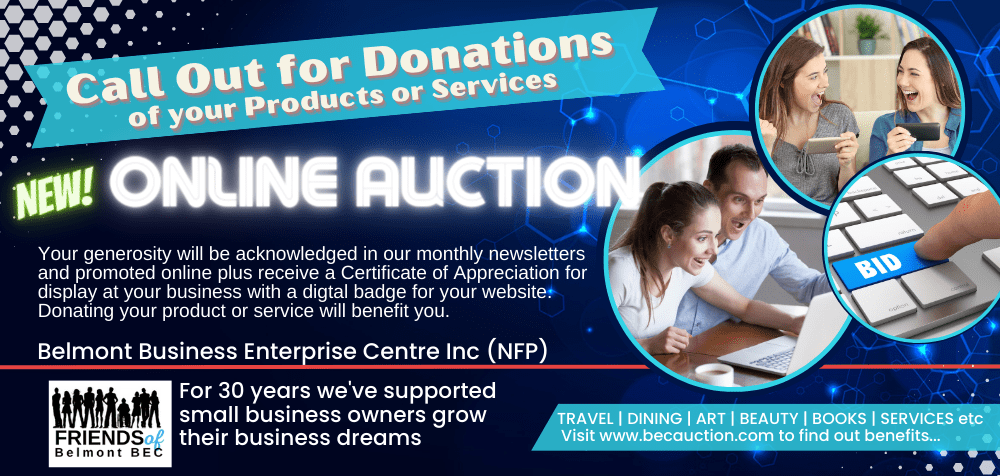 AUCTION CATALOGUE
COMING SOON!
Here, you will be soon be able to View and Bid on the available Auction Items!
Search by category or by item to display all and make your choice.
HOW TO BID
You can only Bid when the Online Auction is Open.
You will need to Register to make your Bid but you will not need to provide
your payment details until you Win a Bid and would then make your purchase.
Bidding on an item is very easy to do.
You can place your Bids on your computer or your mobile phone.
After you place your Bid you will receive confirmation emails and if you are
outbid then you will be notified and given the option to increase your bid.
If you are the successful Bidder and receive an Item Won Notification, the email
will include details of how you can pay and arrange the delivery of the item.
At all times Bidders can check their personal Account details to overview or amend
their Profile details, their Active  Bidding, past Items Won and all transaction history.