FREE 'LIVE' WEBINAR – Delivering Key Notes & Presentations Remotely, 20th July, 12noon
July 20, 2021 @ 12:00 pm

-

1:00 pm
FREE 'LIVE' WEBINAR 
Delivering Key Notes and Presentations Remotely:
How to Keep an Audience Engaged?
Through this live webinar you will gain knowledge in:
Capturing audience attention
Audience engagement
Keeping your audience engaged
Audience attention span
Zoom fatigue
About the Presenter Rashmi Watel, Essential Services Consultant
Rashmi with her technical background has worked in the corporate world for close to two decades.
Her entrepreneurial journey was totally driven by her circumstances. After 2 failed businesses she is now pursuing her passion in Public speaking.
She not only speaks herself; she teaches and empowers others to become confident speakers as well.
All Bookings www.belmontbec.com/events P: 61 8 9479 3777 E: [email protected]
presented by 17th designedge Innovation FESTIVAL 2021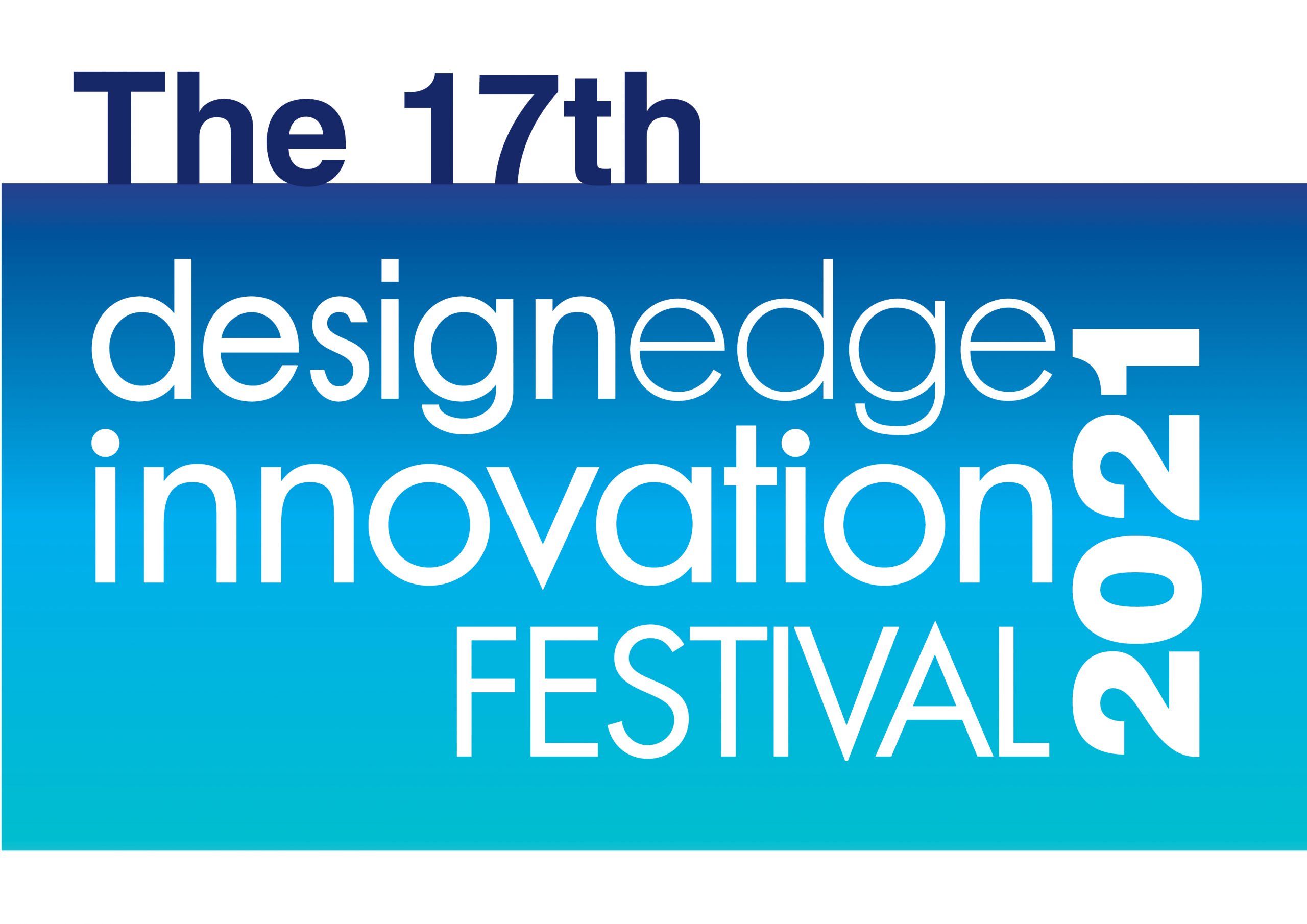 My Business Incubator CYBER SECURITY Training & Mentoring project is fundedby the Australian Government Department of Industry, Science, Energy and Resources through the Cyber Security Business Connect and Protect Program