How to Find and Build an Elite Sales Team by David Osborne
May 10, 2017 @ 9:30 am

-

11:00 am

$49.00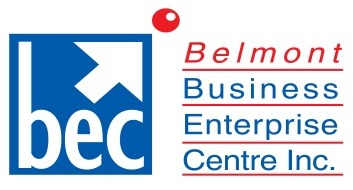 David suggests "The issue for many businesses is that they appear not to clarify what return on investment they would like from each of their employees prior to selecting them. The employee who will be most likely to achieve the results you require will have a track record of already achieving those results.
David is committed to ensuring employees understand their true value to a company.
David has worked with numerous companies from small enterprises to global organisations.
About the Presenter
David Osborne's passion is employee performance, selection and ensuring there is a RETURN ON INVESTMENT from every member of staff.  He has been honoured to work with many entrepreneurs and established global businesses to help them select employees who are competent, culturally suitable and committed to the goals of the organisation.  David has had the previlege to assist companies identify additional value that can be derived from employees and to put processes in place to harness this value.
David's special passion is for business owners who have an entrepreneurial dream which could easily be sabotaged by a selection mistake.
Supported By