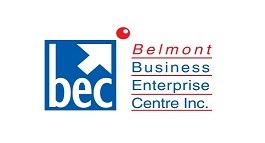 How To Grow Your Business
Discover the ways to grow your business
Discover the ways to grow your business to the next stage, finding the capacity to grow, and developing your growth plan and action plan.
Topics covered will include:
Why grow your business?
Diversify your business
The need to plan
Defining Customers
Capacity to Grow
Funding Plan
The product includes 1 MP4 webinar and 1 PDF file. The items may be viewed/downloaded up to a maximum of 2 times within 7 days of your purchase. The webinar is viewable online from the comfort of your home or office.
Related Products