Empowering Women
Making A Difference

For Enquiries: please contact WEF Perth Coordinator: Carol Hanlon
WEF Perth, Australia regional WEF is in alliance with WEF India www.wef.org.in
Connect with us on Facebook to keep up to date with the latest news and announcements.
Check out the latest newsletter on this event here.
View our speakers & participants here.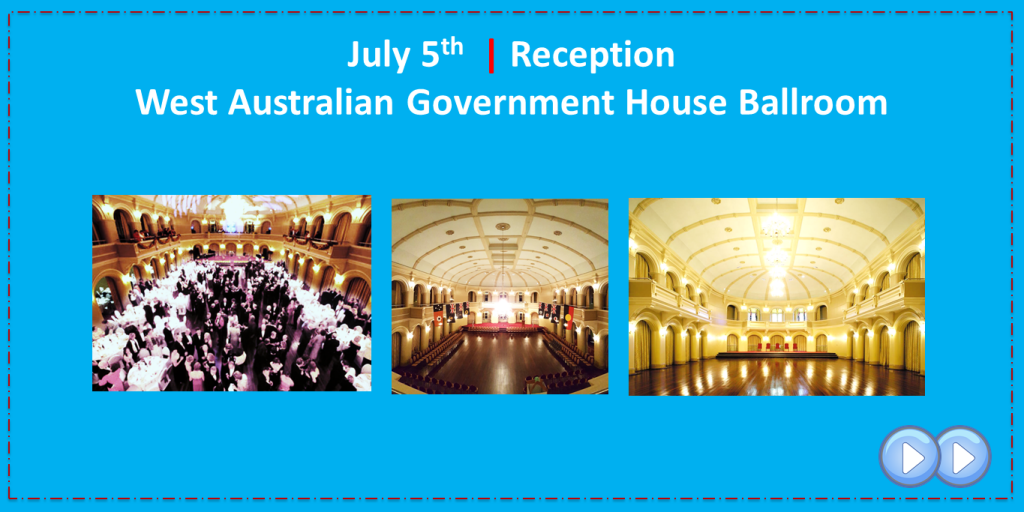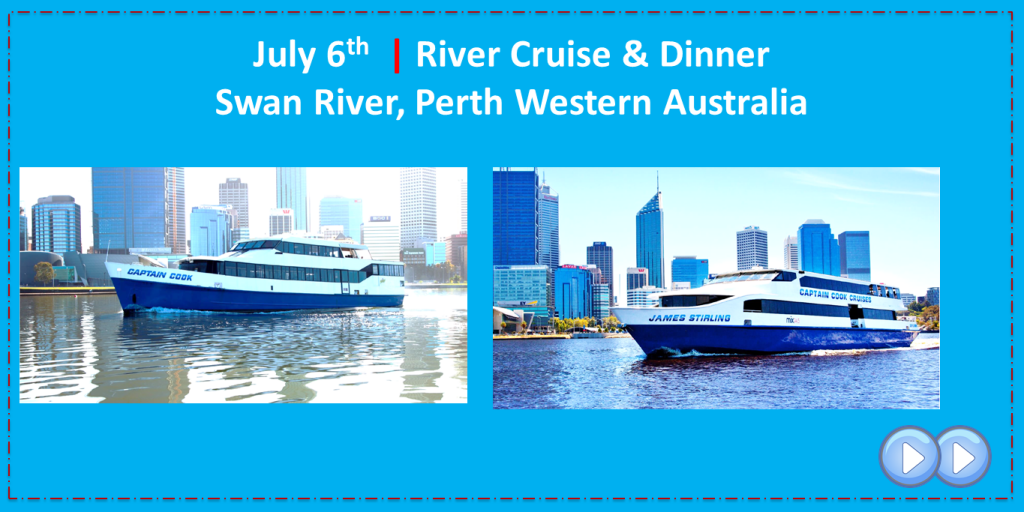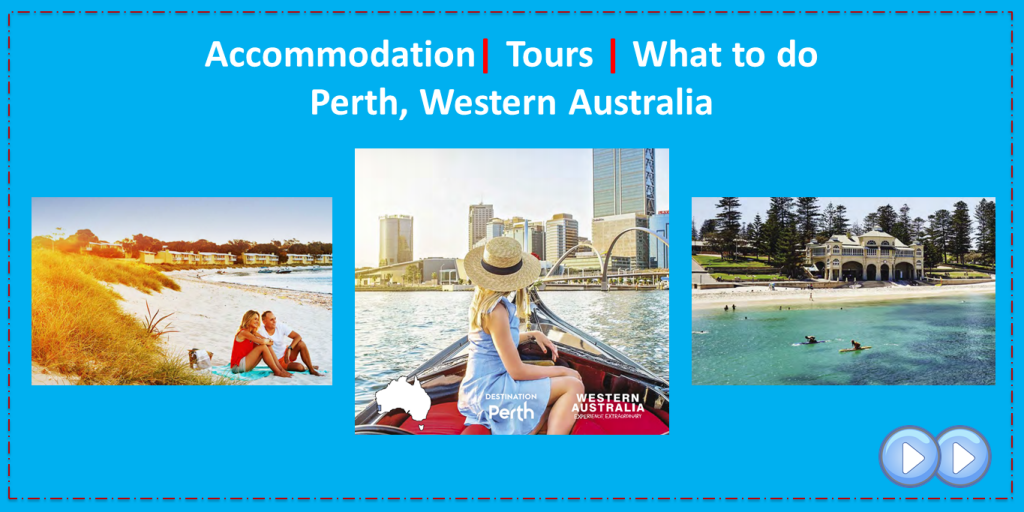 To book tickets for WEF Perth events, visit belmontbec.com/wefbookings or download the PDF here.
PROGRAM & SPEAKER REGISTRATIONS
For program & speaker registrations, visit wef.org.in/perth
UN Sustainability Development Goals- 17 goals, including no.5 Gender Equality

UN Women's Empowerment Principles- Equality Means Business

Themes – STEAM, Health/Wellbeing, Entrepreneurship, Media, Male Champions of Change

Themes – Women in Politics, Education, Mining, Publishing, Indigenous, Design & Creatives

Themes – Women in Trade, Global Foundations, Women's Organisations, Incubators, CSW

Themes – Trafficking, FGM, Slavery, Child Marriage, Refugee, Migrant & CaLD Women

BPW Connect: connecting business & professional women across 100 countries

TCF & BEC Connect- business connections & small business linkages

Artisan & Social Enterprise- showcase social enterprises, make sales, and find agents.

Opportunities in Perth, WA, and Australia- networking, small business linkages, & opportunities

Academics- opportunities to present research papers on gender equality, WEP's, and SDG's

TCF Global  Fashion Opportunities-

trade missions, designer linkages
Check out the current speaker list here! 

WEF Perth, Australia regional WEF is in alliance with WEF India www.wef.org.in
For Enquiries- please contact WEF Perth Coordinator: Carol Hanlon
Belmont Business Enterprise Centre Inc. (Belmont BEC & BEC Global) & TCFWA Inc. (TCF Australia & TCF Global)
PO Box 370, Cloverdale, WA, 6985, Australia
P| 61 8 9479 3777                F| 61 8 9479 3888
www.belmontbec.com            www.tcfwa.com               www.tcfaustralia.com               www.tcfglobal.com