CLICK HERE FOR THE ONLINE AUCTION
GREAT GOODS & SERVICES TO BE WON BY BIDDING ONLINE
Check out the online auction here to browse all of the items and you can benefit from
great prices on many quality products and services provided by our sponsors and donors.
Register to BID Uncover a huge range of exciting offers in the  Auction Catalogue
To participate, simply Register to Bid and stay up-to-date on the auction
progress. You can track your bid and increase it if you are outbid,
giving you the chance to secure the item you desire.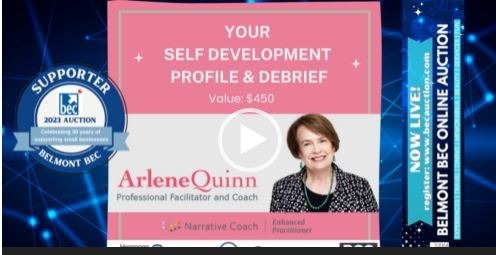 By bidding on our online auction items, you'll also be supporting local small businesses
as Belmont BEC celebrates its 30 years supporting small business and raises funds to
continue providing ongoing support. And with an array of exciting items on offer,
including signed sports memorabilia, fashion, gifts, jewellery, business
services and books, plus more, there's something for everyone!
Don't miss out on the chance to snag a fabulous item
while supporting a worthy cause.

Belmont Business Enterprise Centre empowers small business through training, mentoring,
networking and an extensive range of projects and programs to empower those striving
to start, grow and build their small business success.
Belmont BEC has received quality goods & services from our network of business owners,
giving back to community to support our not-for-profit organisation, who is
celebrating 30 years providing small business support services.
If you're a business owner, we also invite you to assist our not-for-profit
associations with donations of your goods and services, as we launch
our inaugural fund-raiser Auction with all proceeds to the
BBEC & TCFWA small business support services.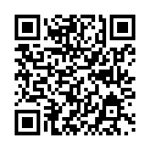 Donating Businesses will be featured with their logo,
image of goods, services (or can remain anonymous).
Like to find our more about the business benefits
of Donating to our Online Auction
Find Out More here.