Social Innovation Skill Development – Workshop
May 16, 2017 @ 2:00 pm

-

3:30 pm

$49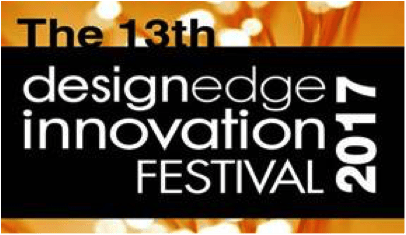 The Australian Government has increased its focus on innovation over the last decade in this highly technology driven period. However, to be innovative does not come naturally, it is learnt.  The INNOVATION SKILLS PROGRAM developed at SOCIAL INNOVATION DEVELOPMENT aims to equip your organization with the skills to develop an innovative culture through the building of trust and tacit knowledge with your organisation's employees. Tacit knowledge is the initiative knowledge many people are aware of but don't have the adequate knowledge in how to build it.k when reviewing both financial statements.

About the Presenter
DR SIMON COLQUHOUN, FOUNDER OF SOCIAL INNOVATION DEVELOPMENT
Simon is a trained Community Psychologist and Interpersonal Psychotherapist. Simon worked in primarily in the area of Social, Environmental and Organisational Psychology, Business and Health for over 24 years. He has a PhD in Community Psychology and undergraduate degrees in Psychology, Sociology and Economics.
Social Innovation Development is a new social enterprise which has grown from the development of SOCIAL INNOVATION SKILLS training program. The program is based on many years of research on the application of skill-based learning to the development of an innovative organisational culture.