Understanding Financial Statements – Workshop
May 16, 2017 @ 9:30 am

-

11:30 am

$49.00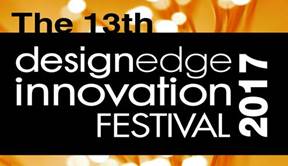 Can you interpret what your financial reports are telling you about the sustainability of your business? Do you know that money in the bank account is not the same thing as profit?
There will be two sessions to the workshop:
1. The PROFIT & LOSS STATEMENT
what a Profit and Loss Statement is

expenses v capital expenditure

profit v cash (hint: there is a VERY big difference between the two)

cash and non-cash items

considerations when reviewing the Profit and Loss Statement
2. The BALANCE SHEET
what a Balance Sheet is

calculating the net worth of your business

how to tell if your business can actually afford its debts

considerations when reviewing the balance sheet.
Attendees will be provided with a checklist of critical questions to ask when reviewing both financial statements.
About the Presenter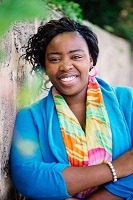 Grace Mugabe (CPA) is an experienced management accountant who is passionate about the economic empowerment of women. Following her recent tenure as a Senior Site Accountant at Rio Tinto, she developed a boutique consultancy with the aim of providing financial literacy tools. Her consultancy, Financially Empowered, continues to attract government, private industry and community organisations.