Do you support the services and projects of the Belmont BEC?
Become a Friend of Belmont BEC
By becoming a Friend of the Belmont BEC you can assist us in continuing to provide the following services and projects for the benefit of the community
Belmont Business Sundowner – Networking opportunity for small business with guest speakers, information exchange and special offers, 5pm-7pm on the last Wednesday of every month.
Business Skills Workshops – Business skills development covering areas of cash flow, export, finance, marketing, intellectual property, innovation, employment, business planning, media & PR skills etc.
Belmont Business Directory – providing current information directory on local businesses.
Belmont Clothes Library – Virtual Clothes Library assisting the community with resources and information on Dressing for Success and assisting with the establishment of Clothes Libraries for the unemployed locally, nationally and internationally.
Belmont Small Business Awards – providing recognition of business excellence and encouragement for the professionalism and achievements of the small business community Benchmark Reports on specific industry sectors providing Profit & Loss industry averages across Australia.
Business Workshops for Youth – providing information and inspiration to young people to make income from their hobbies and to consider self employment as a life option.
Designedge – TCF Australia uncovered – providing marketing and promotional opportunities to WA and national firms in the textile, clothing, footwear and leather industry including TCF Trade & Public Expos, International Buyer Program, TCF Awards, Factory Tours, and Work Experience opportunities.
Global Networks – developing opportunities to access global networks and global supply chain requirements.
Information Centre – business publications and resource material
Mentor Program – providing informal and formal mentor networks Information Reports on specific industry sectors providing forecast reports, industry statistics and overviews.
Multicultural Business Support Services – providing specialised support, business skills workshops, mentoring and networking opportunities.
Online Information Web Site & Directory – ongoing development of the Belmont BEC website providing information and access to local, national and global business & trade networks.
Opportunities Newsletter – providing an email update on local, national and international information, web links of interest, award programs, linking firms together and developing new business opportunities.
Resource Library and Trade Publications
Trade Mission opportunities to China, Hong Kong, Malaysia, Singapore, Japan and Sri Lanka Trade Exhibitions providing sourcing, marketing and promotional opportunities to firms at Mercedes Australian Fashion Week, Fashion Exposed Melbourne, World Boutique Hong Kong, Singapore Fashion Week.
Training Facility – training Rooms available for hire.
TCF Resource Centre of Western Australia – provides support and assistance to the textile, clothing, footwear and leather industry of Western Australia in the areas of trend development, sourcing, quality, planning, marketing, networking and opportunities for the growth and development of the WA TCF Industry.
TCF Resource Centre of Sri Lanka – links with international non profit community based TCFL Support Centres.
TCF Resource Centre of Yinchun – community based TCF support centre in China (establishment planned for 2003/2004)
TCF Wednesday – monthly TCF Trade & Industry networking events.
TCFWA Model Search – providing opportunities for emerging models and new designers.
WA Youth Showcase – showcasing the talents of young business and community achievers.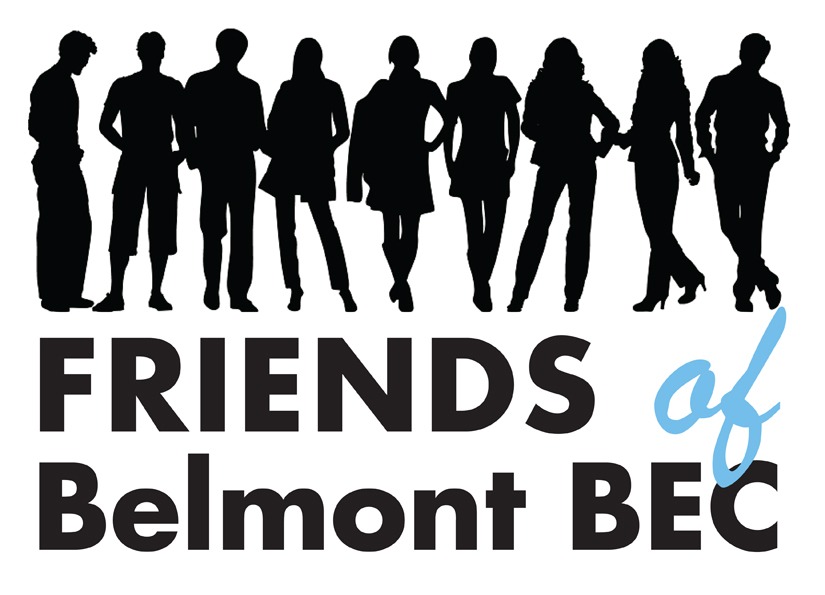 Friends of Belmont BEC – other services available Bulletin Board – Data Research Reports – Design Services – Email Services – Event Co-ordination – Fashion Shows – Help Line – Industry Research – Mail Box – Marketing Opportunities – Media Releases – Networking Opportunities – Product Innovation – Project Management – Public Relations – Sponsorship Opportunities – National & International Trade Missions – Product Launches – Promotional Events – Web Pages or view www.tcfwa.com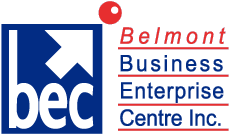 Belmont Business Enterprise Centre Inc provides business guidance and support for persons wishing to start a new business or for an existing business to improve or expand. Belmont BEC can connect firms with specialist advisors, assist with business planning, marketing, exporting, provide trade information, organise a business workshop or help through the maze of government departments and regulations.