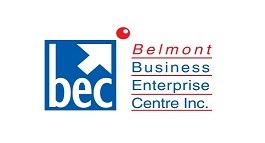 Ethical Fashion and the Triple Bottom Line
Green Fashion – re environment, economy & social sustainability
Discover the principles of ethical fashion and how to introduce them into your business.
Presented by Irene Goonan, TCF Mentor – TCF Australia
Topics covered will include:
Green fashion: what it means
Environmental, economic, social sustainability
Effects to labels, consumers, the planet
The product includes 1 MP4 webinar and 1 PDF file. The items may be viewed/downloaded up to a maximum of 2 times within 7 days of your purchase. The webinar is viewable online from the comfort of your home or office.
Related Products