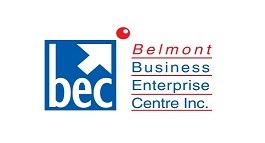 Get Noticed By The Media
Using online tools when planning your media strategy and get noticed.
Learn how to make full use of online tools when planning for your media strategy.
Topics covered will include:
Media Communication Supports
What is a Press Release
Tips for Writing a Press Release
Writing Style
Headline & Sections
About Us Information
Do News Releases Work?
Who to Send to?
Media Distribution Services
Social Media
Media Kits
The product includes 1 MP4 webinar and 1 PDF file. The items may be viewed/downloaded up to a maximum of 2 times within 7 days of your purchase. The webinar is viewable online from the comfort of your home or office.
Related Products