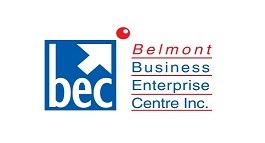 Understanding the Australian Privacy Changes
Introduction to Privacy Amendments Act
Discover the latest amendments to the Privacy Act.
Presented by Jules Lewin -Charthill Legal, Commercial and Property Lawyers
Topics covered will include:
Introduction to Privacy Amendments
What is personal information and how it will be managed
How to prepare for the changes
The product includes 1 MP4 webinar and 1 PDF file. The items may be viewed/downloaded up to a maximum of 2 times within 7 days of your purchase. The webinar is viewable online from the comfort of your home or office.
Related Products