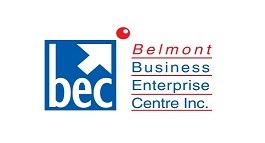 Tips on Using Social Media in your Business
Effectively promote your business across many social platforms
Discover tips on using social media for your business.
Presented by Paul Bardon, Website Blitz.
Topics covered will include:
The product includes 1 MP4 webinar and 1 PDF file. The items may be viewed/downloaded up to a maximum of 2 times within 7 days of your purchase. The webinar is viewable online from the comfort of your home or office.
Related Products