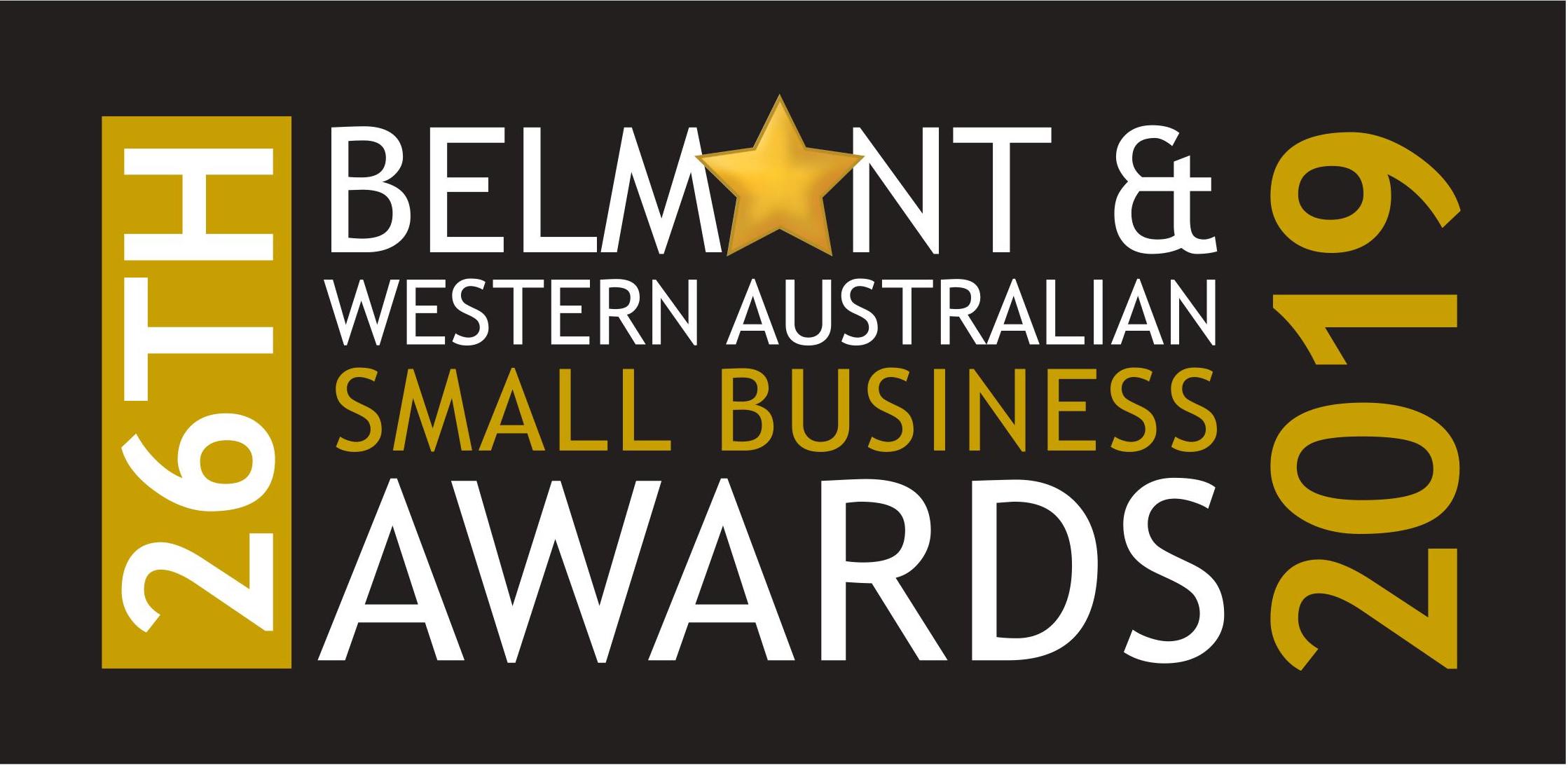 26th Belmont & Western Australian Small Business Awards
NOW OPEN FOR NOMINATIONS AND ENTRIES
Do you know a small business in WA that deserves recognition?
Nominate your own business or nominate a client or supplier. 23 Categories (20 awards are state-wide categories).
The Awards are open to small businesses both within the Belmont area, Perth Metro and state-wide."
Like support with your submission? Register for free Award Information Kit or Online Free Webinar.
Award Business Mentors can assist with your queries. Contact Awards Secretariat
https://www.newsmaker.com.au/news/375274/do-you-know-a-small-business-in-wa-that-deserves-recognition-the-26th-belmont-western-australian-small-business-awards-are-now open#.XTRg75MzYWo.
2019 Award Categories:
This year's Awards include the following 23 categories for entrants to consider such as:
For more information on how to enter the awards and other categories, please contact awards@belmontbec.com or phone: (08) 9479 3777
Entries close 20th September 2019, and the 'Night of Stars' Awards night will take place in the Ballroom of the Perth Exhibition and Convention Centre on Wednesday, October 30th 2019.
For further information please contact: Awards Secretariat Belmont BEC08 94793777 M| 0433349521awards@belmontbec.com
Belmont Business Enterprise Centre (Belmont BEC)
PO Box 370, Cloverdale WA 6985 P| 08 9479 3777 M| 0433349521
www.belmontbec.com www.bpwbusinessincubator.com/empoweringwomen
www.tcfwa.com www.tcfaustralia.com www.tcfglobal.com
Major Sponsors