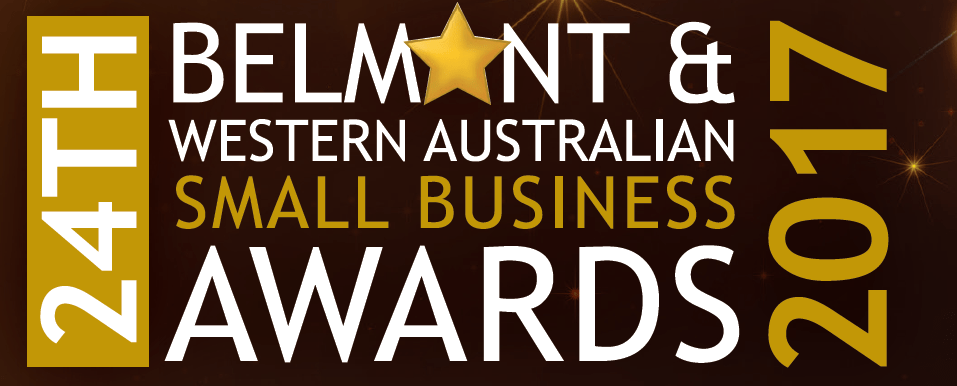 24th Belmont & Western Australian Small Business Awards 2017
The 24th annual Belmont & Western Australian Small Business Awards officially launched 27th April at the Civic Centre, City of Belmont.
For more information on how to enter or nominate a business for 24th Belmont & Western Australian Small Business Awards 2017   Contact Belmont BEC
The Awards are open for entries from small businesses, individuals and organisations from across Western Australia and provide recognition and encouragement for achievements and business excellence.
This year's 26 awards include the following categories for entrants to consider such as:
Closing date for entries is 5pm on Tuesday, September 26th 2017
The "Night of Stars" Presentation Event for Winners and Finalists to be announced will be held on Wednesday, October 25th, Ballroom, Perth Exhibition and Convention Centre, Perth, WA.
Contact us to receive your Application form and help with your submission.
Email Belmont BEC or phone +61 8 9479 3777
CLOSING DATE FOR ENTRIES: 5pm on Tuesday, September 26th 2017
Read our Five tips to a successful Awards Submission
2017 Awards Media Articles
ASSISTANCE IS AVAILABLE WITH YOUR AWARD ENTRY
Businesses wishing to enter the awards can access complimentary Information Sessions on 'How to Prepare Award Submissions'
Free Award Entry Kits and Award Mentors are also available.
Please contact us  to arrange assistance with your entry.
HOW WE JUDGE BELMONT & WESTERN AUSTRALIAN  SMALL BUSINESS AWARDS
The Judging Panel consists of business people selected for their specialist small business knowledge. Judges have the right to place entrants in an alternative category, if they deem necessary. Finalists will be notified and asked to provide additional information if required by the Judging Panel.
The Judges'decision is final and no correspondence will be entered into. Confidentiality – The information contained in your entry will remain confidential and will only be accessible to the Judging Panel.

Award Presentation Evening
Celebrating 24th Belmont & Western Australian Small Business Awards
Ballroom, Perth Exhibition and Convention Centre, Perth
Wednesday, October 25th, 6pm – 8.30pm (doors open 5.50pm)
Tickets $110 includes cocktail savouries, sparkling, wine, beer, soft drinks, fashion parade, entertainment
Tables of 10: $990
Dress Code: Cocktail / Lounge Suit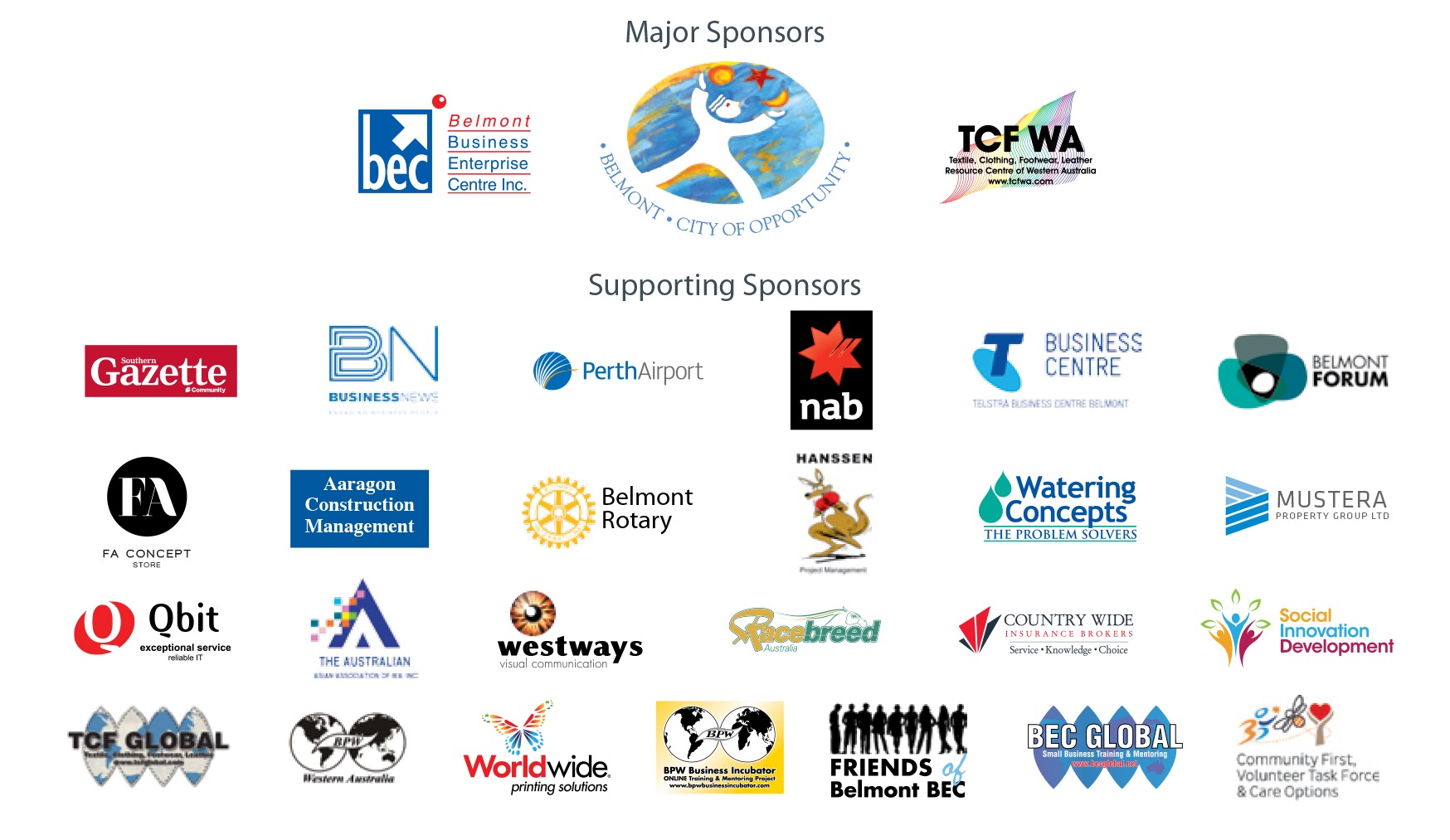 The Belmont Small Business Awards in previous years